Welcome to Childhood Shots
Childhood Shots' mission is to empower people to take responsibility for their health, understand the options available to them and to encourage natural, non-invasive, vitalistic health by developing a complete understanding of how we, as humans, are effected by the social norms and the medical complex.
[/row]
Mary Tocco Radio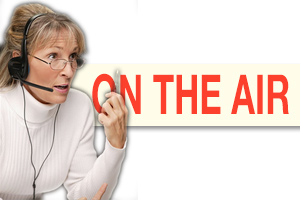 Mary discuss the latest in natural health care and topics relating to family health. Her program, "Healing Our World" is broadcast live at Republic Broadcasting Network via Internet and Satellite Radio.
View Details
Book Mary Tocco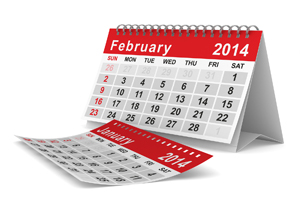 Mary is a international speaker and leading expert on the topic of vaccines and raising children naturally. Her presentations are based on medical and scientific documentation and fully referenced.
Book Now
Educational Materials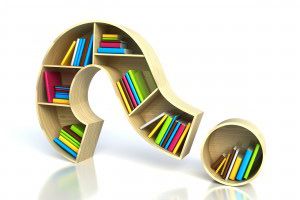 Mary Tocco knows that many people are concerned about the vaccine policy in this country and over the last 25-30 years, Mary has seen the increase demand for vaccine education.
Shop Now