Welcome to Mary Tocco's Educational Site
See Mary's NEW 6 DVD series that will answer all of your questions, "VACCINE RISKS, RESPONSIBILITY AND RIGHTS". This information will ignite your passion for truth and help you feel confident in your decision. Whether you are just starting your vaccine education journey or are a seasoned researcher, this series is packed full of science, charts, graphs and references.

What you don't know CAN hurt you!

Mary Tocco's mission is to empower people to take responsibility for their health, understand the options available to them and to encourage natural, vitalistic health.  She encourages you to question the social-norms and acquire a complete understanding of how we, as humans, are effected by the toxic environment and the medical complex in America, resulting in the decline of health.  Her articles and educational products are designed for this purpose.  Mary shares her passion and experience on a personal level.
Now Booking 2019 Speaking Engagements
About Mary Tocco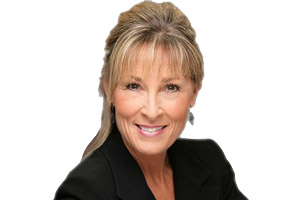 Mary Tocco has been in the natural healthcare field for over 38 years. She has been independently investigating vaccines and passionate about natural health and wellness as a lifestyle.  She has five grown children and now seven grandchildren who are all raised natural, outside the medical model.  Her research proves that vaccines do not protect, can cause injury and death and do not lead to life-long immunity to diseases.
Read More
Book Mary Tocco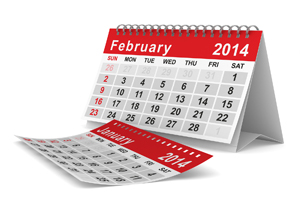 Mary is an energetic, international speaker and leading expert on the topic of vaccines, natural health and raising children "naturally". She will have you sitting on the edge of your seat as she exposes the "truth" about what is happening to children and adults across the country from vaccines. Mary welcomes everyone, the skeptic and the curious!  Her presentations are based on scientific documentation and fully referenced and are available for download on this site.
Book Now
Educational Materials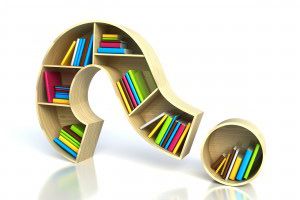 Mary Tocco knows that many people are concerned about the vaccine policy in this country.  Over the last 25-35 years, Mary has been on the front lines of the "Vaccine Education Revolution" sweeping the world.  The demand for vaccine education has been growing and this presentation is Mary's #1 requested talk.
Shop Now
Educational Products
Health Articles